Welcome to Colmar Spain
High Value, Low Maintenance Mediterranean Homes in Prime Locations at Affordable Prices.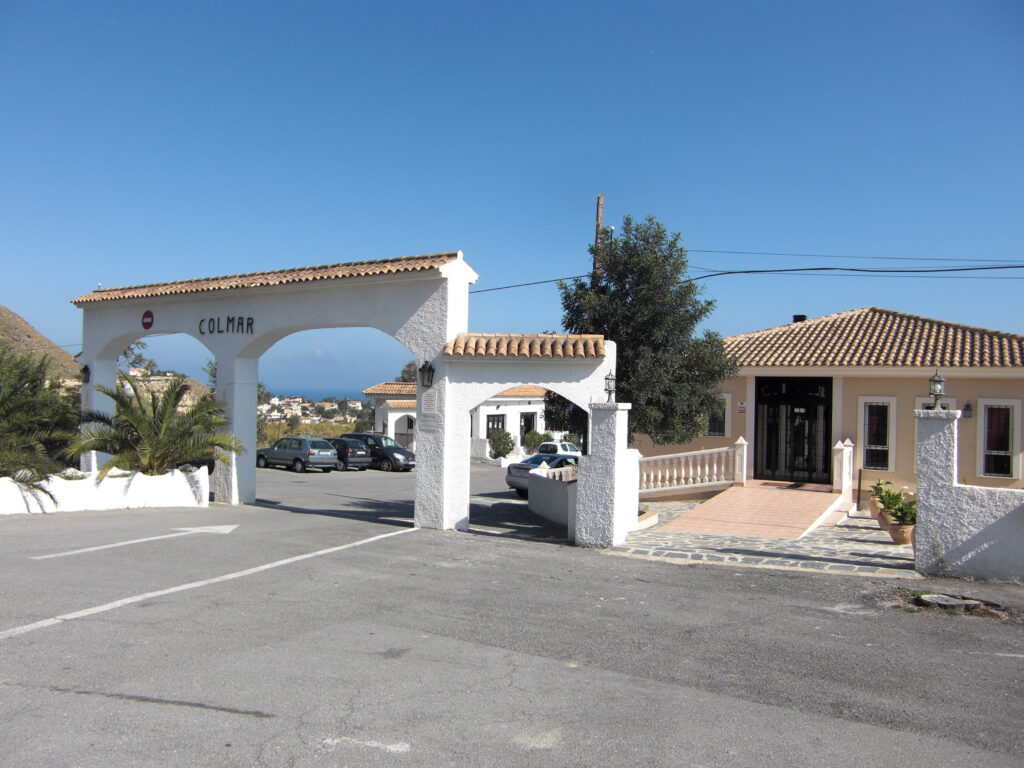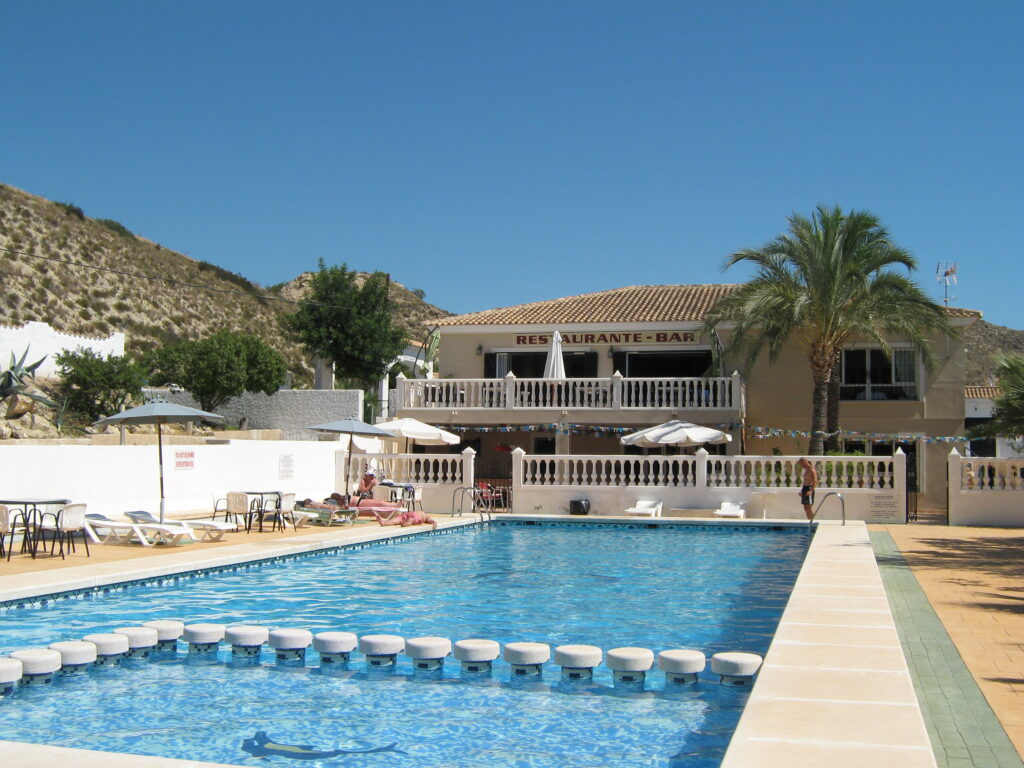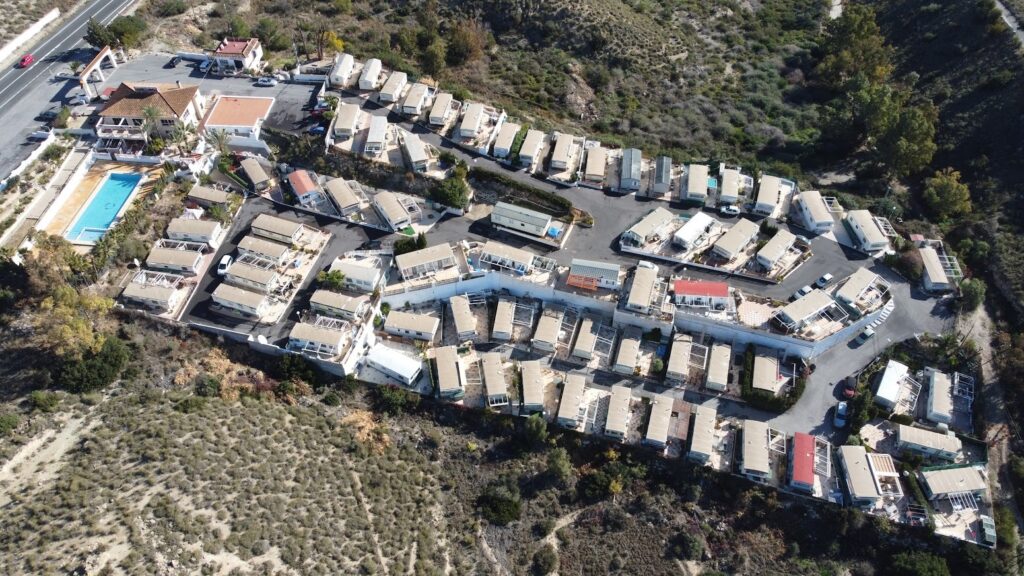 SALES
The combination of owners' satisfaction, prime location, superior facilities and welcoming environment, means rarely are there available for sale pre-owned Colmar homes.
CONTACT US
Colmar is easily found, situated directly by the Nacional 332, at KM 124.2. Less than five minutes drive North of El Campello and approximately fifteen minutes drive South of Villajoyosa.